Due to COVID19 restrictions, Spectators are not permitted at our equestrian events at FHI. Before you attend any FHI event please read the Travel Guidelines from the CDC.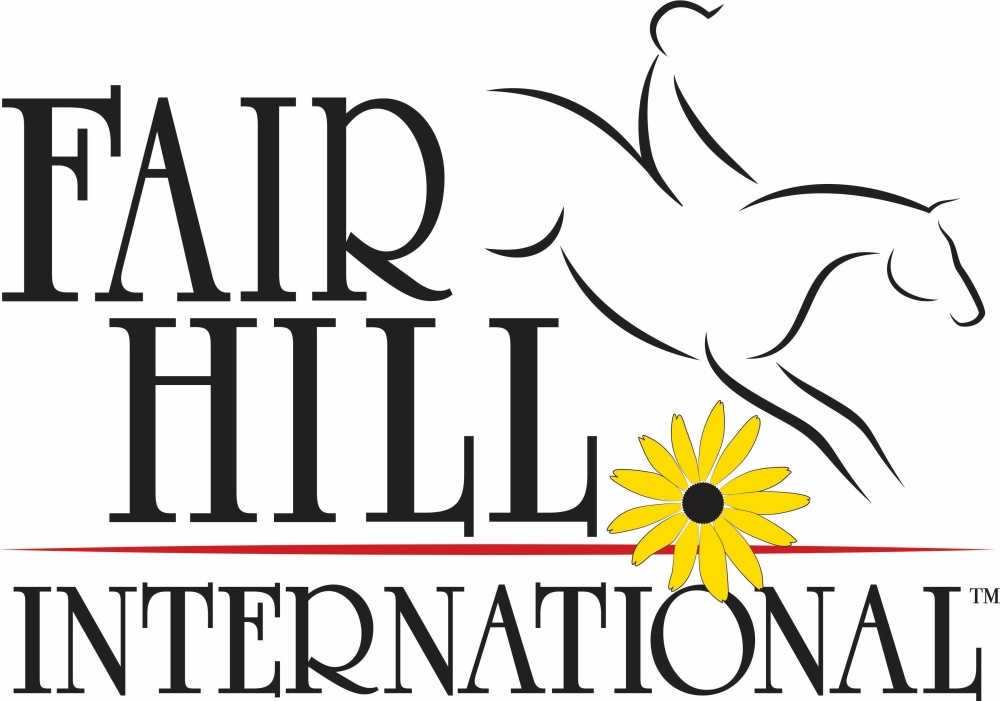 "From Green to Gold"
Fair Hill International's Mission
To conduct and promote amateur and professional equestrian competitions, clinics, and special events to develop Eventing, Combined Driving and Endurance Riding from beginner through national and international levels, consistent with governing standards and with responsible care for safety, the environment, and sportsmanship.