Due to COVID19 restrictions, Spectators are not permitted at our equestrian events at FHI. Before you attend any FHI event please read the Travel Guidelines from the CDC.

WELCOME TO FAIR HILL INTERNATIONAL!
FHI hosts three unrecognized "Starter" Horse Trials every year.

Starter Trials run Elementary, Introductory, Beginner Novice, and Novice divisions.

Fair Hill International announces 2021 Starter Trial Series, Presented by Fair Hill Saddlery. Learn more HERE.
FOR SCRATCHES, SCHEDULING PROBLEMS, STALLS, etc., please email coldrenscorner@gmail.com
Day of competition please call Mary Coldren at 302-547-0695
FEES:

$130 (Pony Club or 4-H – $105). No refunds after closing date. $25 Late fee for entries postmarked after closing.
Stabling is available at $40 per horse per night (includes 1 bale of straw). Extra straw is available for purchase with one week advance notice. (Please note: The use of shavings is prohibited.)
A $35 refundable stall cleaning deposit is required (separate check please).
QUICK RULES:

Cross Country: Safety Vests and helmets are required. Medical Armbands are recommended.
No Standing Martingales. Antigrazing reins are permitted
Dressage: No Pelhams or Kimberwicks.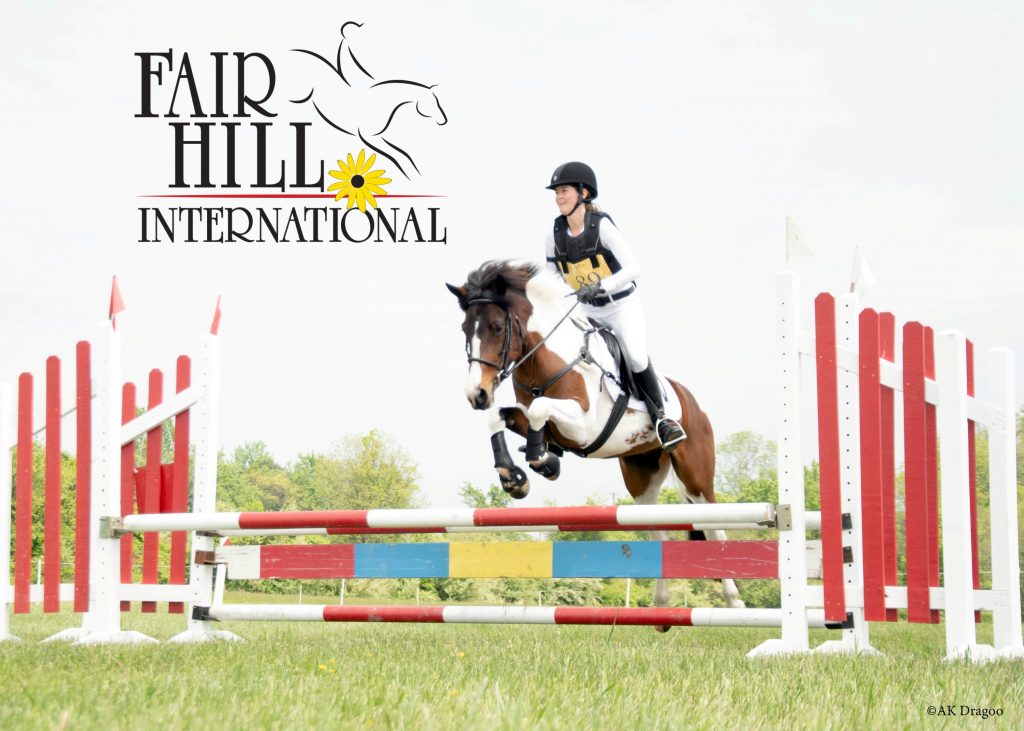 Entry Status and Ride Times

Unrecognized Starter Trials Entry Form

Frequently Asked Questions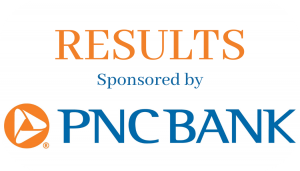 Riders please note: For the safety of both horses and riders, only vehicular traffic is allowed on Sawmill Road out to Cross Country and Stadium. Please hack out to the Sawmill field via the trail located down near the Foxcatcher Dressage Rings.


Any Horse Trials-related questions should be emailed to the Horse Trials secretary, Mary Coldren, at ColdrensCorner@gmail.com

Horse Trials take place near the Cecil County Fair Grounds located on Rt 273 (between Rt 213 & Gallaher Rd).

If you are using your GPS, plug the following address in: 4640 Telegraph Rd, Elkton, MD 21921